19 December 2022
Reading time: 4 min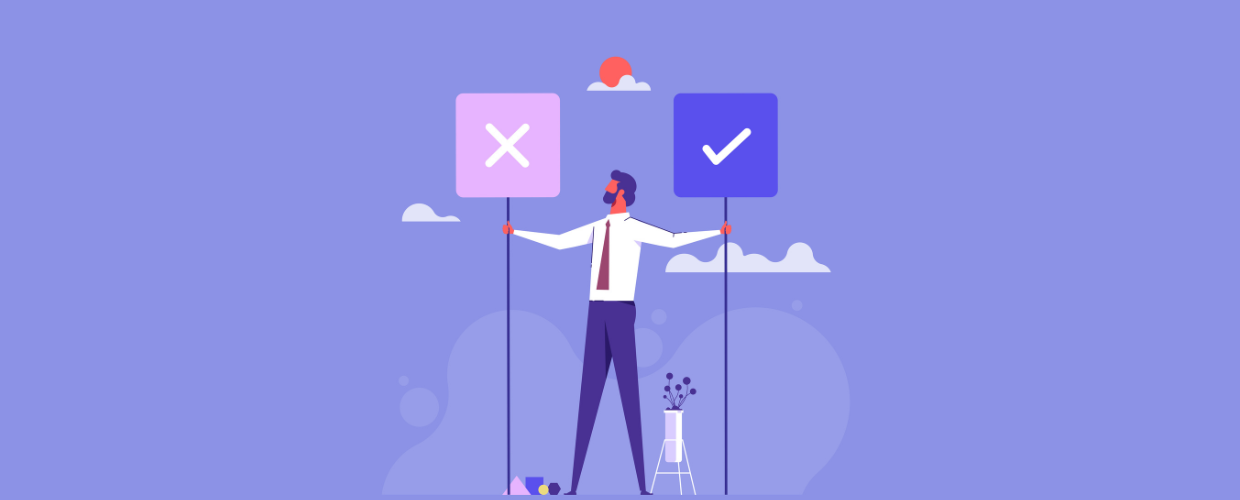 Google SEO: Webmaster Guidelines recommendations become Google Search Essentials
"Webmaster Guidelines" were created 20 years ago. Beginning of October 2022, Google updated practices that had become obsolete. In addition to making Google's old Webmaster Guidelines easier to understand, Google's motivation behind the refresh is to move away from the term "webmaster." Google has been gradually removing "webmaster" from its registry over the past few years. For example, "Google Webmaster Central" has been renamed "Google Search Central". For the future, Google wants something more accessible, more generic. A name that does not only designate the expert slice of their users. The tool summarizing Google's directives is now called: "Google Search Essentials" which will be abbreviated GSE.
Google SEO: content is now categorized into three main parts
Spam rules
The anti-spam policies section covers behaviors and tactics that can lead to a page or website being ranked lower or de-indexed from Google search. Google's anti-spam policies will prevent the following: concealment of texts and links, pirated content, abuse of keywords for SEO, abuse of advertising, traffic boost generated by machines or by real people, malicious behavior in general, content subject to copyright etc.
Most of the points above are taken from old Google Quality Guidelines and other related existing guidelines.
Best Key Practices
What we recommend at SEO Exploration:
Embed images, videos, etc. A picture is worth a thousand words,
Strategically use (in titles, headers…and repeatedly) keywords people are likely to search for, add crawlable links,
Write your content as you would talk to a friend, improve the performance of your site. This will have an impact on how it appears in search.
No doubt this refurbishment will be an opportunity for any SEO consultant to review what is allowed by the engine and what is not. This update is of "public utility" since it will inform visitors / customers about what is authorized (which is not always done) and measure the part of the risk taken when we start to exceed the yellow line. Google wants to move away from the image of the technical and specific tool to be able to make the use of its tools understandable to the general public. Engine teams believe the updated guidelines "will help site owners avoid creating content that users hate".
Google SEO: Why choose our solution?
Other articles that might interest you