10 October 2022
Reading time: 4min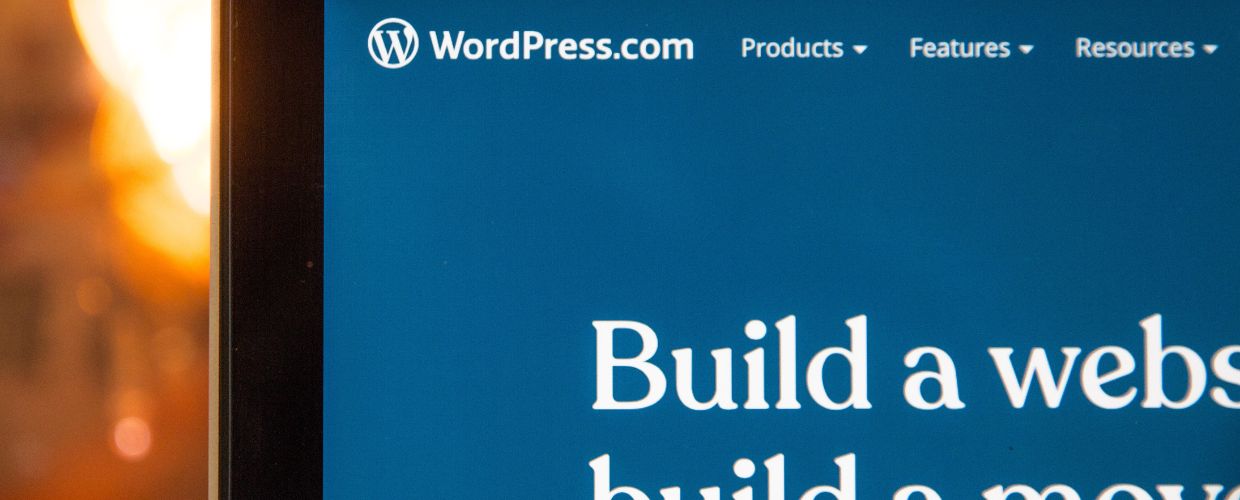 WordPress SEO, how to improve the indexing of your wordpress site?
What is Wordpress indexing?
Indexing a site can be defined as the process by which an artificial intelligence of a search engine such as Google will crawl, analyze, list and rank the pages of a site before displaying them in a result page. It is thanks to indexing that a search engine proposes your page to the Internet user, and therefore that you are visible on Google. It is from the indexing process that your ranking on the results page derives, even if it is not the main factor.
Indexing by Google robots is therefore also a phase of natural referencing which serves to index in a relevant manner. In order to be well indexed, there is a whole process to follow to avoid being blocked by Google's algorithms. Indexing allows search engines to take into account a website and all the pages it contains.
Ranking should not be confused with indexing. If a page is indexed, it means that it is indeed present in the search results of the Internet user. A page must therefore be indexed to be ranked. However, what will make your page rank when it is indexed is the process of SEO and keyword optimization.
How does indexing work on WordPress?
When we put a website online via WordPress, we allow bots to crawl and index our site. In the settings admin panel, if you want to upload your page or site, you need to remember to uncheck the "Ask search engines not to index this site" box. In this way you allow the robots to index you. It is thanks to this manipulation that your site can appear in the search results.
To be indexed by Google robots, your page must be optimised. To check if all your pages are in the Google index, there are two possibilities:
With your Google Webmasters Tools account: Go to the Sitemaps and in the Web Pages tab you can see if you are indexed.
In the Google search bar, type "site:www.votresite.com", the number of results that appear will correspond to the number of pages of your site that are indexed.
How to optimize your Wordpress site for better indexing
Here are some seo tips that show you how to optimise your site:
You can offer similar articles after an article. This will add more content and clicks to your pages. You can for example add a footer plugin where you add articles.
Publish on a regular basis. No matter what business you are in, it is very important to produce content, blogs, articles. This will significantly increase your brand awareness, number of clicks, number of views.
Publish quality content. If your content is qualitative, it will give users a better experience and therefore increase your number of clicks.
These few seo tips will help you generate traffic to your site and make it easy to find. It is necessary to constantly increase your referencing since new sites arrive every day and are referenced. It is therefore necessary to regularly analyse your website and optimise it in order to get closer to the first position in the search results. If you would like to know more about SEO and optimization methods, please read our article.
Our tips for optimising your WordPress site for indexing
To improve your indexing on WordPress, there are two key things to implement.
Use Webmaster Tools: this is a tool from Google that allows the user to control the search results data. Also consider installing the Yoast SEO plugin which allows you to generate a Sitemaps file. When you publish your site, you need to tell the search engine that you have content on it. You can then create a file that will list all the pages of the site on WordPress. After that, you will submit these pages to Google with the Webmaster Tools tool and the Yoast SEO plugin. All of this will allow you, when you have followed all the steps, to show Google exactly where your sitemap is.
Create a "sitemap" page: You can display your entire WordPress structure with categories, posts or tags of your WordPress site. This page will be mostly seen by visitors who will be able to easily find your other pages. It also allows Google and its bots to crawl your pages more quickly. When you have created this page, you can put it in the footer of your site, and thus you will increase the visibility of your site map and your other pages.
Publish regularly: The robots will see that your site is updated regularly. This will benefit your indexing.
Be original: You need unique content to be indexed, so you need to find ways to differentiate yourself.
If you have an indexing problem on WordPress
Don't panic! If your post, page or other content is not indexed, you can always make an indexing request to Google in the indexing explorer.
Indexing on WordPress with our SEO exploration services
We offer advice on SEO audit, semantic analysis, SEO strategy and copywriting. We take care of the whole creation of the site, and accompany you in your steps by offering advice. We also intervene in case of technical problems. We offer you a system of simplification and support since the SEO process and the WordPress tool are quite complex to use. We know the algorithm, the search engines, the internal mesh, and the analysis tools.
Thus, our expertise and our SEO techniques will allow you in the long run to be perfectly indexed and to arrive in the first search results.
Contact us for more information!
Other articles that might interest you